Eric Chiang, MD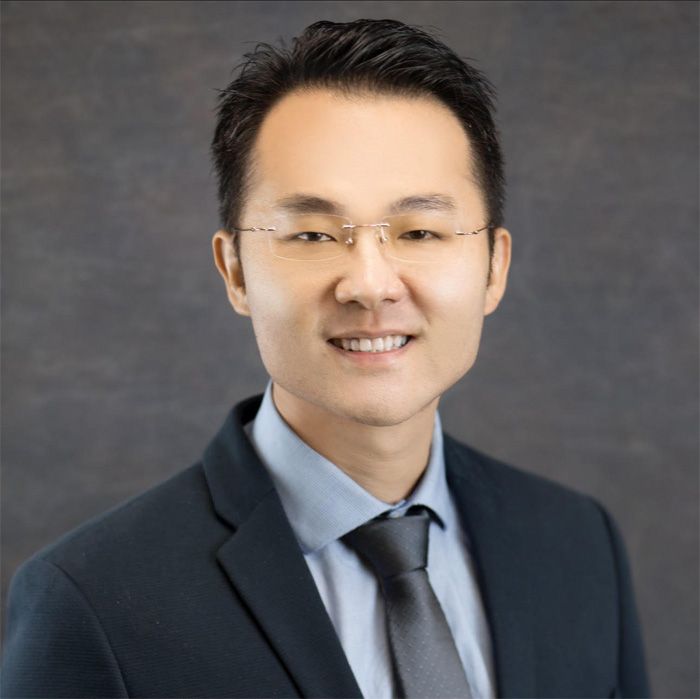 Eric Chiang, M.D. was born in Taiwan and grew up in Southern California. He is a graduate from University of California Berkeley for undergrad. He later pursued and graduated from University of Saint Eustatius School of Medicine. Internal Medicine residency was completed at Louisiana State University—Shreveport and fellowship in Rheumatology at the University of Mississippi Medical Center.
Dr. Chiang has over 10 years medical experience. He has special interest in Rheumatoid Arthritis, Psoriasis, Psoriatic arthritis, Ankylosing spondylitis. He is the founder of Arthritis & Osteoporosis Center of Coastal Bend and has served the Coastal Bend community for over 6 years.
Dr. Chiang is dual board certified in lnternal Medicine and Rheumatology and an active member of Nueces Medical Society, American College of Rheumatology, Texas Medical Association. He is a faithful Christian and currently lives in Corpus Christi with his wife and three beautiful daughters. He enjoys reading, food, camping/hiking, and high tech gadgets.
Personal Quote:
Everyone is different, so is their arthritis and rheumatic conditions. | believe personalize medicine is the ultimate goal and  want to design a treatment plan that will help each individual to achieve their best outcome with pain relief.
Specialty
Rheumatology
Board Certification
Rheumatology, Internal Medicine
Education
University of California, Berkeley
University of Sint Eustatius School of Medicine
Residency
Louisiana State University – Shreveport
Fellowship
University of Mississippi Medical Center
Associations
Member Of Nueces Medical Society
Member Of Texas Medical Association
Licensed Through American Board Of Internal Medicine
American College Of Rheumatology